TRILOGY: AN OPERA  COMPANY FOCUSES ON THE WORKS OF BLACK COMPOSERS AS WELL AS WORKS REFLECTIVE OF THE BLACK EXPERIENCE                                   

NEWARK'S OWN GIFT TO THE WORLD.......



2016 NEW PARTNERS !

GERALDINE R. DODGE FOUNDATION

MODELLS

UAW

PFIZER

ESSEX COUNTY GRANTS

CITY NATIONAL BANK

 U . S .     P  R  E  M  I  E  R  E 

THE NEW YORK TIMES SAYS...

New Advisory Member

 ...Danny Glover!!

M     I      C     H     A     E     L       R     A     P     H     A     E     L   '  S


by richard wesley, libretto

and DEREK JONES

         RAY MCGUIRE

         TRACY MAITLAND

         CARLA HARRIS

         WILIIE WOODS

         FRANK BAKER

The Orange Ball

In Honor of Michael Raphael

Feb. 25, 2016

7:30pm

wear Orange!!

THE NEWARK CLUB

ONE NEWARK

Newark, NJ 07102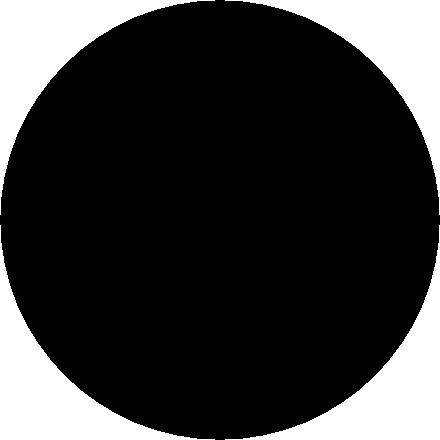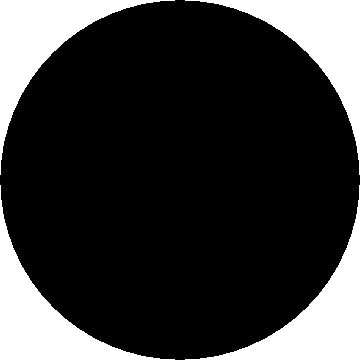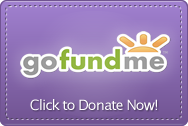 Orange Ball February 26, 2016...NICO Kitchen!!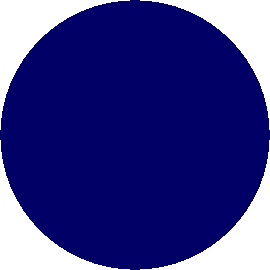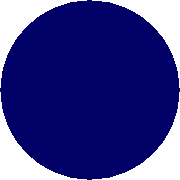 NOVEMBER 12

 2016 @ 7PM

VICTORIA OPERA HOUSE

1 CENTER ST. NEWARK, NJ

     07103


STATE OF THE ARTS TELECAST...DEC. 4/PBS !!!!!...and February!!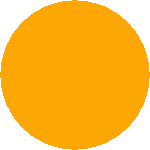 WORLD

PREMIERE Nov.12,2017

7pm

THANKS DANNY!!! HE WORKS FOR THE WORLD!!!


JULY 12, 2017

7PM

WEAR YOUR

 WHITE