TRILOGY: AN OPERA  COMPANY FOCUSES ON THE WORKS OF BLACK COMPOSERS AS WELL AS WORKS REFLECTIVE OF THE BLACK EXPERIENCE                                   

NEWARK'S OWN GIFT TO THE WORLD.......



2017 NEW PARTNERS !

GERALDINE R. DODGE FOUNDATION

PSEG

UAW

PFIZER

ESSEX COUNTY GRANTS

CITY NATIONAL BANK

 U . S .     P  R  E  M  I  E  R  E 

THE NEW YORK TIMES SAYS...

New Advisory Member

 ...Danny Glover!!

M     I      C     H     A     E     L       R     A     P     H     A     E     L   '  S


by richard wesley, libretto

and DEREK JONES

         RAY MCGUIRE

         TRACY MAITLAND

         CARLA HARRIS

         WILIIE WOODS

         FRANK BAKER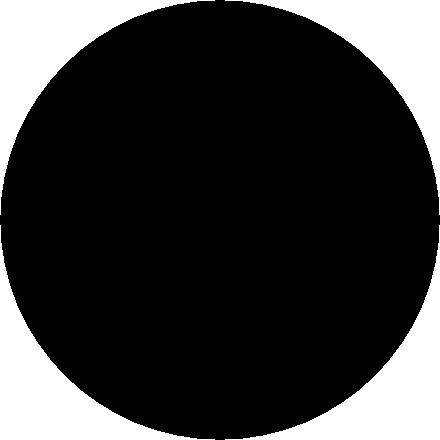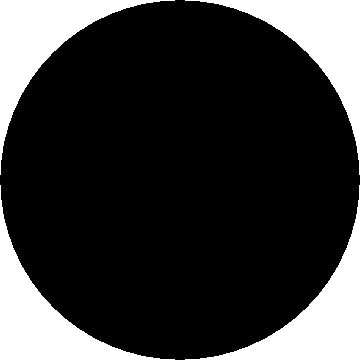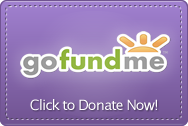 THANKS DANNY!!! HE WORKS FOR THE WORLD!!!

AGNES VARIS TRUST

NJSCA

Wells Fargo

Orange Ball at the TRYP Hotel 2019


March 29, 2020

n e w a r k  m u s e u m